The Internet Of Things Custom Solutions Company
Not Logged In


Advanced
Via our intelligent IoT boards, working stand-alone or in a cluster, we offer a versatile set of measurement capabilities. Sensor data is uploaded to a cloud server where we show the devices in Google Maps, provide charts and the ability to configure and customize sensors.
Apart from measuring and visualizing data, we offer the ability to schedule tasks to be executed or set triggers/thresholds to initiate an action.
Currently the communication possibilities are WiFi, GSM, NBIoT, LoRa and RS485 MODBUS.

Solutions
Our team develops custom IoT boards containing sufficient ports, ADC convertors, relays etc. in order to measure the environment and steer devices. This means that we can differentiate ourselves from the competition by delivering solutions that can address even the most demanding cases.
An in-house developed IoT Operating System runs on our boards so that we can measure, communicate, execute commands, access a file system and display data on different devices like e-paper, ledmatrix, OLED, TFT, analogue gauges....
Our motto, if it doesn't exist we'll develop it!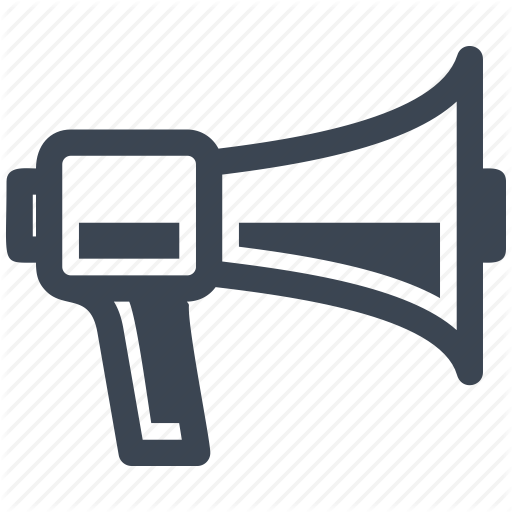 Let Us know what you want to measure and control !
We will be happy to listen to your needs and come up with a solution.