The IoT Measure & Control Solutions Company
Not Logged In
CREATIVE Associates develops industrial measure & control solutions based on IoT technology. We measure temperature, humidity, CO2, Air Quality, water/liquid levels and volumes, power consumption, light and many more. Our IoT boards communicate over NB-IoT, GSM, Private Lora, Ethernet, WiFi and Modbus RS485. Based on these measurements we automate actions like the activation of pumps, ventilation, heating, light, irrigation systems and alarming. With RFID technology we assure access control to gates and machinery. Data communication is encrypted via AES 256-bit over HTTP and MQTT. We offer the ability to interact via cloud application, TFT touchscreen, OLED, ledmatrix, local WEB pages, E-paper, RFID and a mobile application. The hardware, microcode and cloud based application/database softwares are all in house developed.


Visit us at the ABISS Industrial Event 5 October 2023
On the 5th October 2023 we will participate again as exhibitor at the ABISS technology event at Kortrijk Belgium.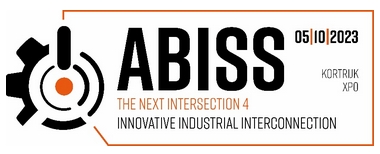 We bundled our technology around three offerings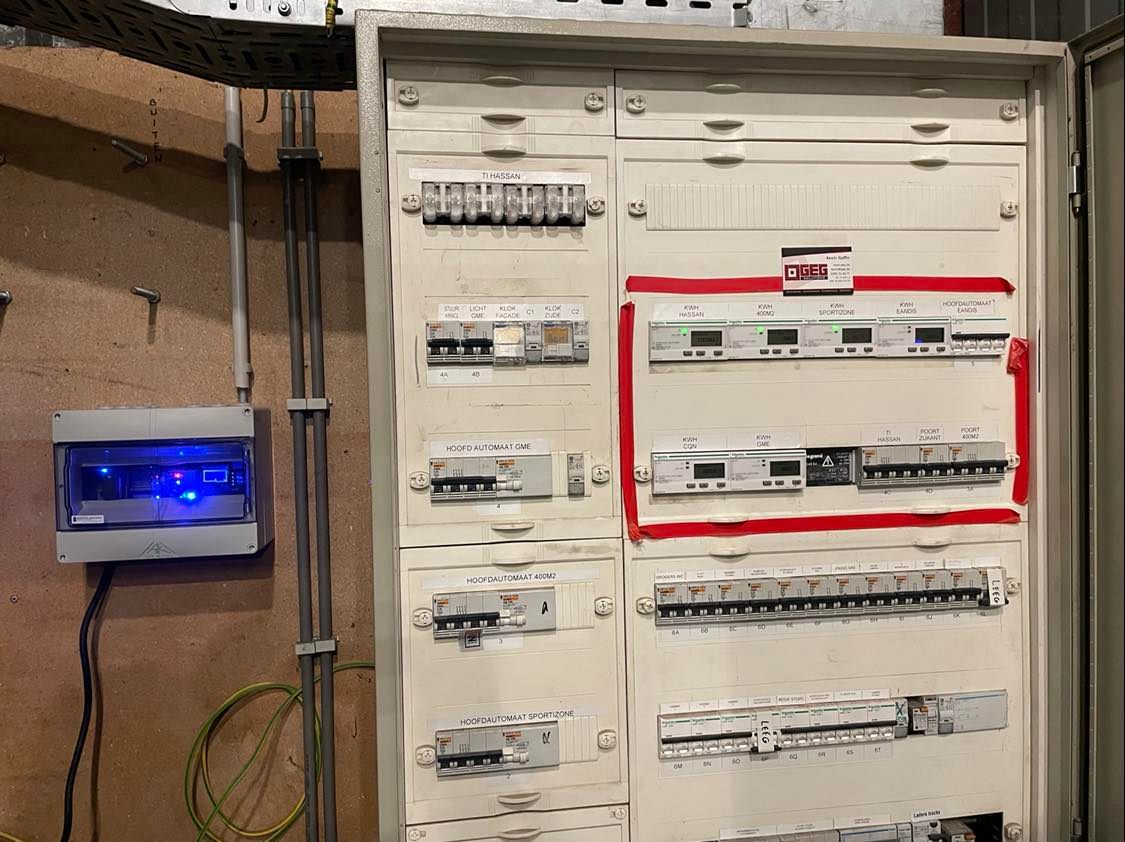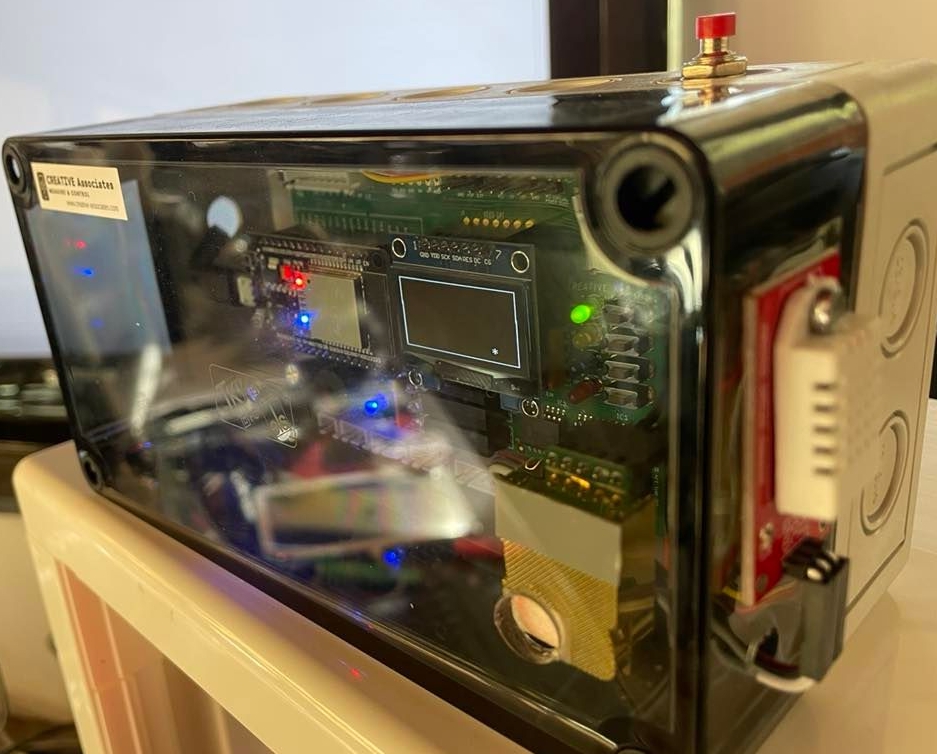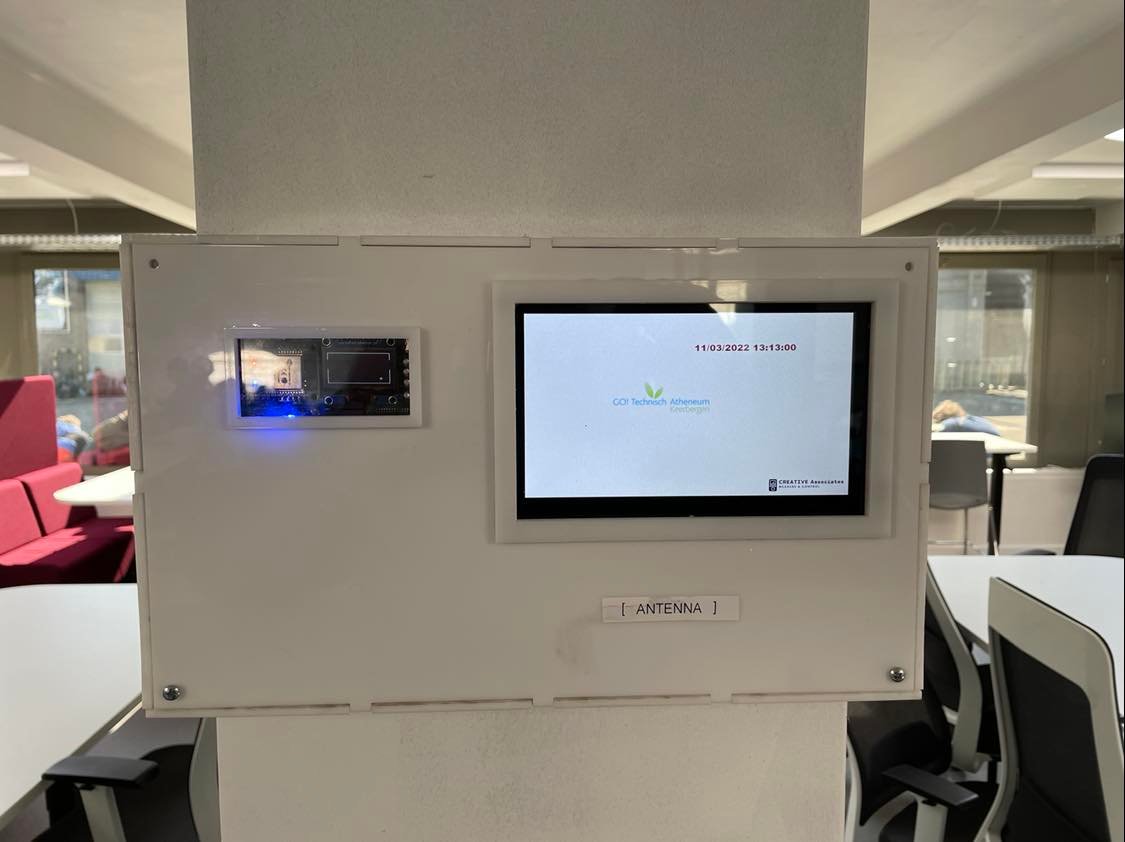 For more information or a price quote please use our contact page.