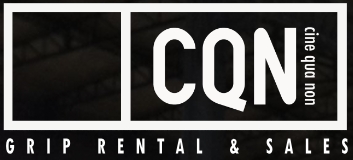 Measuring Active Electricity Consumption
- CQN Vilvoorde
This company has a power cabinet offering electricity to some companies in the neighbourhood. Our objective is to measure the active electricity consumption in order to automate the billing process done in FileMaker. In this case our IoT board reads 6 electricity meters of the type iEM3250 from Schneider via a ModBus cable using the RS485 protocol. We keep the raw data and calculate daily, monthly consumption and the cost. The billing procedure in FileMaker will grasp our data via an API in order to generate an invoice.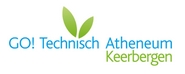 Student follow up project
- Technical Atheneum Keerbergen
RFID based technology to allow students to open school-gate and log presence at school. We also trace time spend on courses during flex times via fixed classroom IoT badge systems and others by a TFT with course selection options based on classgroups.

Gyratom World Exposition Dubai 2021
- Alessandro Tardioli
Belgium will participate in the World Exhibition in Dubai in 2021 (Rescheduled due to Covid-19). We are part of the team that builds the iconic helicopter named "The Gyronef" from the comic series "Suske (Willy) & Wiske (Wanda)" written by Willy Vandersteen.

GSM Commander Project
- Jan Van Lancker Tuinaanleg
We developed an IoT device that measures an out-of-paper situation of a truck load weighing system. In case no more paper is available the company staff will be warned by an SMS. The device can also receive remote commands to execute tasks like opening & closing a gate, activate a pump etc.

Summer House Control Project
- Île d'Oléron
This solution allows the customer to control the temperature of their summer house and the waterlevel of the pool at île d'Oleron in France.

Beats Per Minute Project
- Band 'Cheese & Fries'
In order for a music band to keep the correct rhythm there is something as the Beats Per Minute information related to a specific song to play. This IoT device does all the magic...