The Internet Of Things Custom Solutions Company
Not Logged In

News

Overview of events, congress, software releases, activities...


Gearing Up For The World Expo In Dubai 2021
The World Expo in Dubai has been rescheduled towards 2021 so development activities are finally gearing up again.
Watch out for social media exposure that will start around Mai 2021.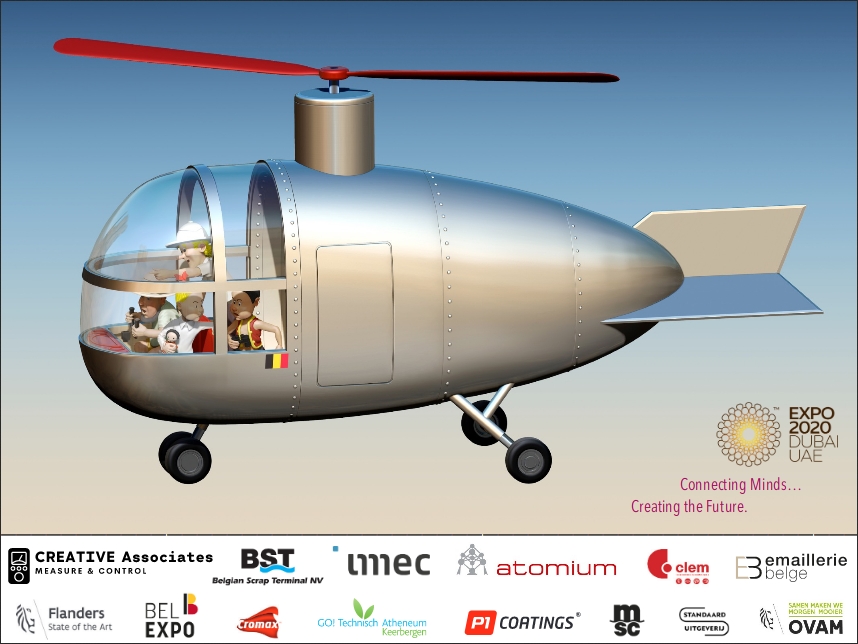 IoT Event Mechelen Belgium, October 2020
Latest update 14 August 2020, this event has been canceled due to COVID 19. But we will contribute a WeBex session on the
www.insightz.io
platform of the Brewery of ideas company instead.
"How our IoT Technology delivers Value for Tardioli's W.A.S.T.E. project at the Belgian Pavilion on the World EXPO 2021 Dubai"
.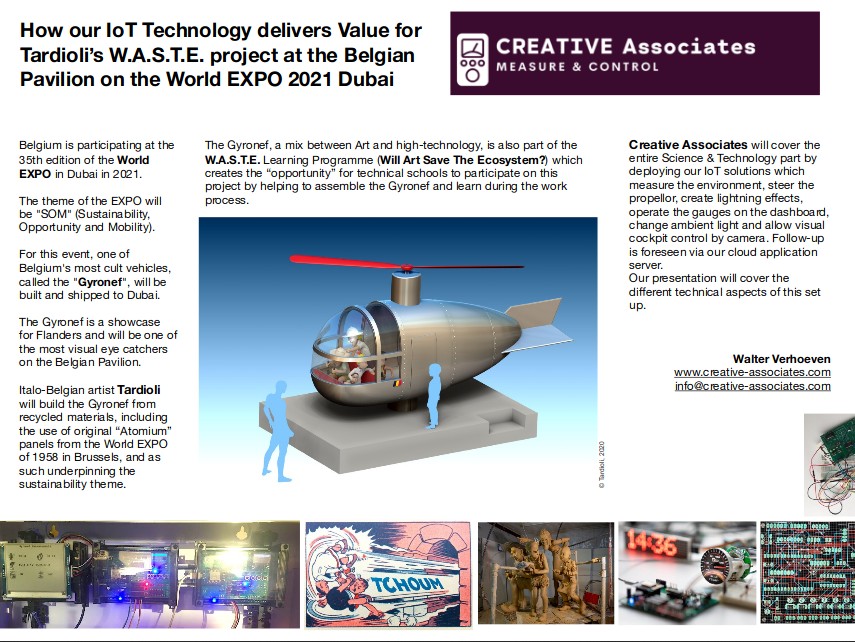 Participation Special edition FOKUS IT of the magazine 'Le Vif/L'Express' of April 2020 and July 2020
In the french speaking part of Belgium, also called the "Walloon Region", there is a business oriented magazine called "Le Vif/L'Express" that offers at regular periods a special edition covering a specific topic. In April it relates to Information Technology and in July it adresses Facility Management as such we have made a contribution about our IoT activities.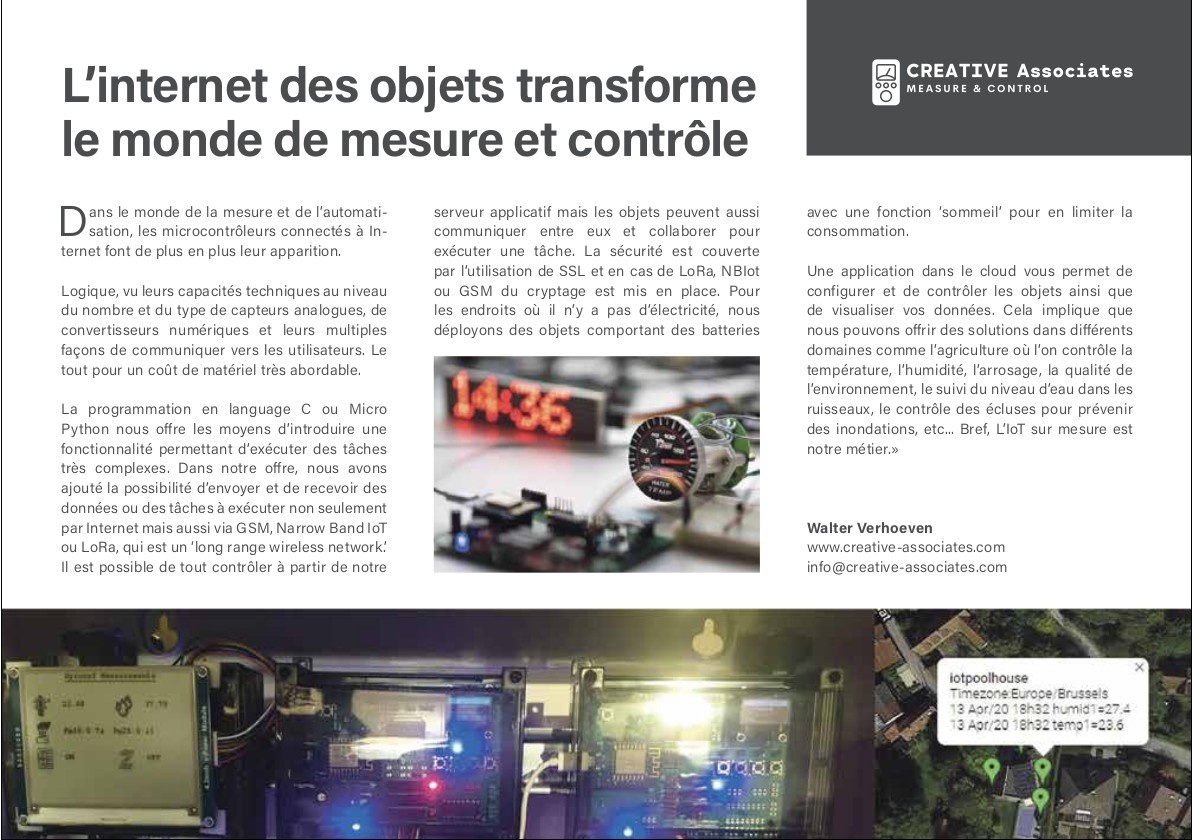 Sponsoring OSB Galabal VUB, Oktober 2019
As VUB alumni we sponsored the first years Computer Science students giveways and the famous grand bal.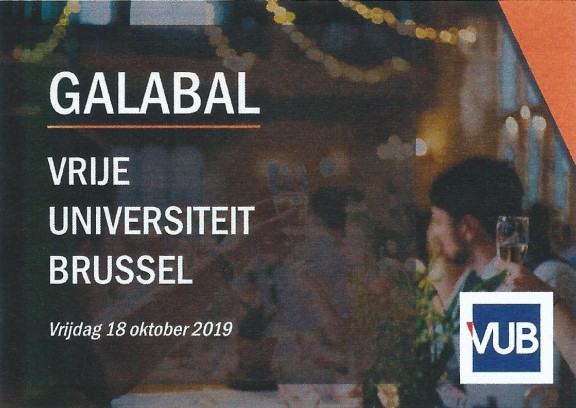 Sponsoring Alternative Music Festival Leuven Belgium, Summer 2019
In Leuven, a known University city, there is a yearly free Alternative Music event organized by young enthusiastic people.
Our way to contribute to a better world !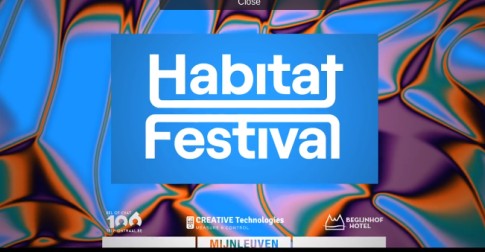 IoT Event Mechelen Belgium, June 2019
In Mechelen there is a yearly European IoT convention that we attended for the first time after two years of development in order to evaluate the current offering in this field. Next year we will actively contribute by our presence in the demo area and speaker slot. Check it out !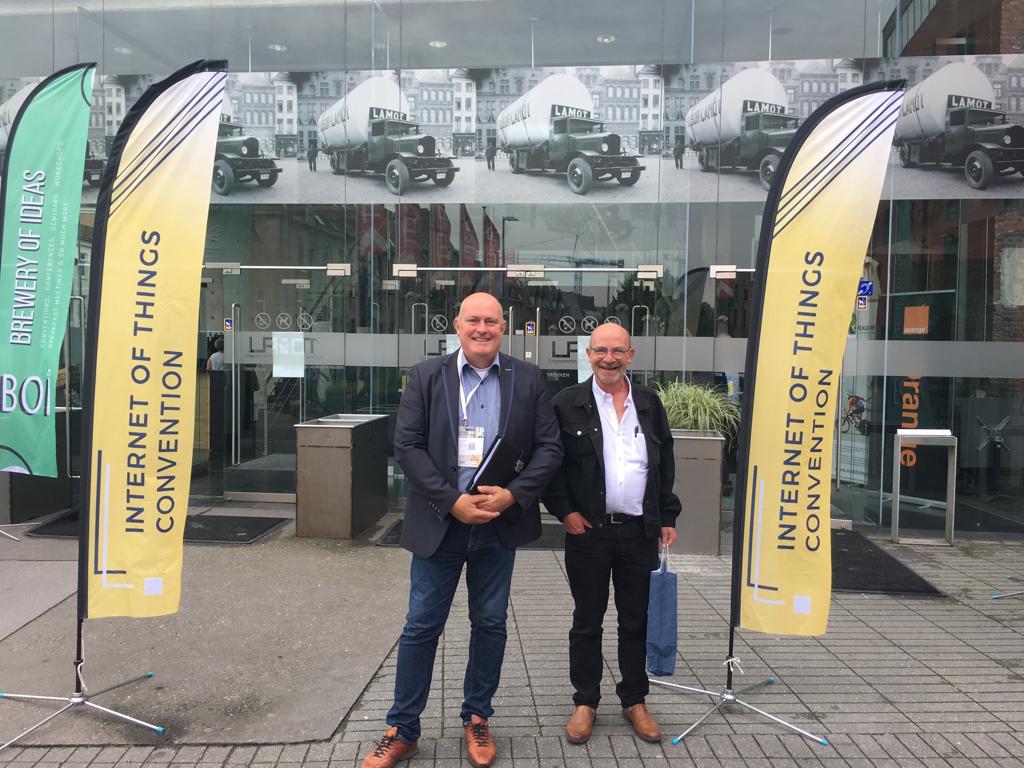 CREATIVE Associates - v1.3 - October 2020